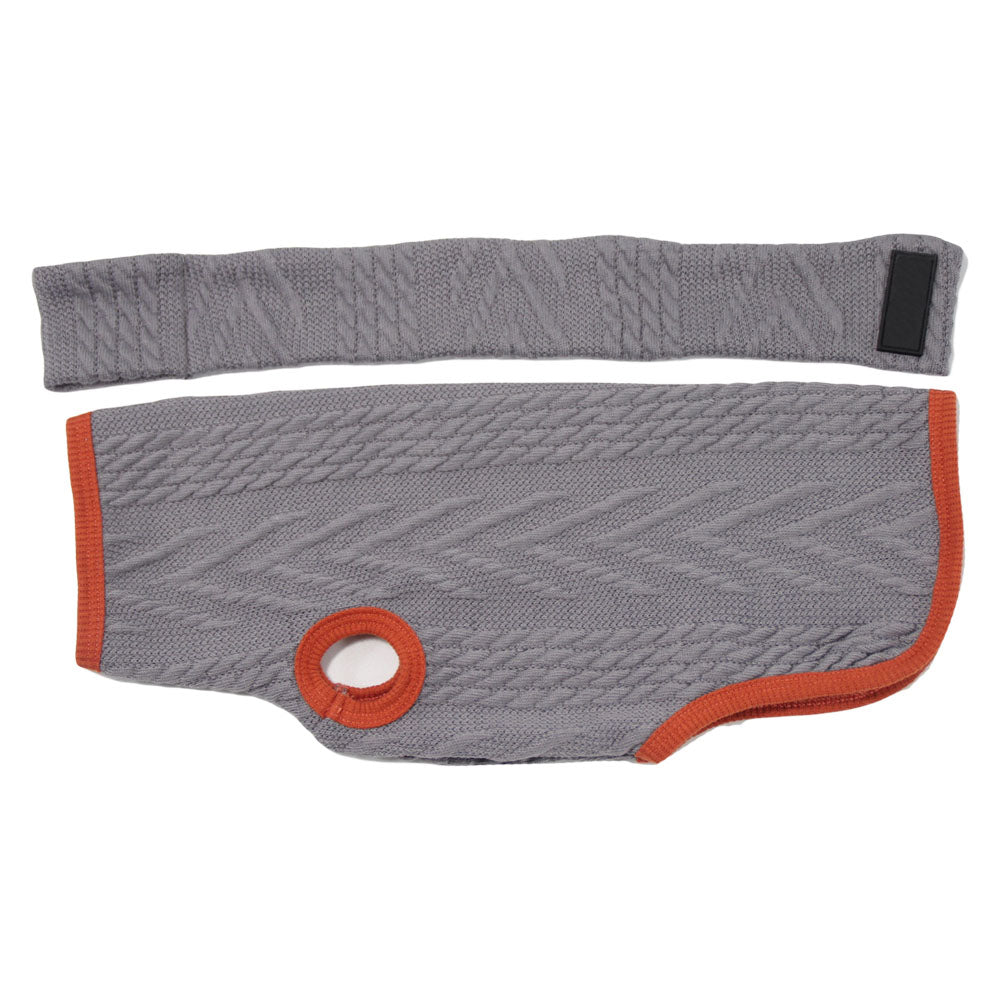 Jollypaw - Dog Sweater & Scarf
---
30-Day Warranty
If your sweater gets torn up by your pets or damaged during delivery, we replace it for FREE. We guarantee for the quality of our product.
A Vintage Holiday Twist
Dress up for the holiday season with our jolly sweater/scarf combination. Made out of polyester and a touch of spandex, it is made to be stretchy and comfy for your pet both inside the house and when you're out on walks.
Durable & Easy To Clean
The Jollypaw™ was designed to give your dog the maximum amount of freedom, while still being scratch resistant and machine washable.

Size Chart