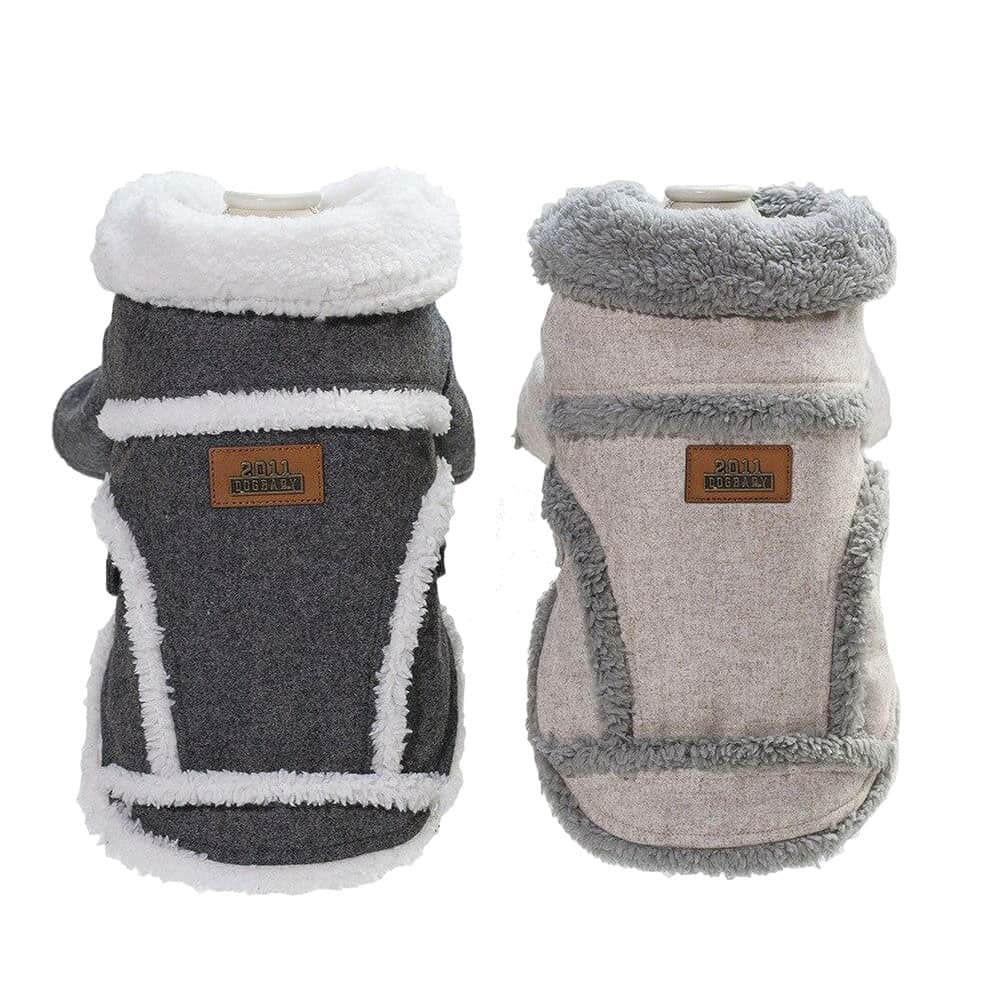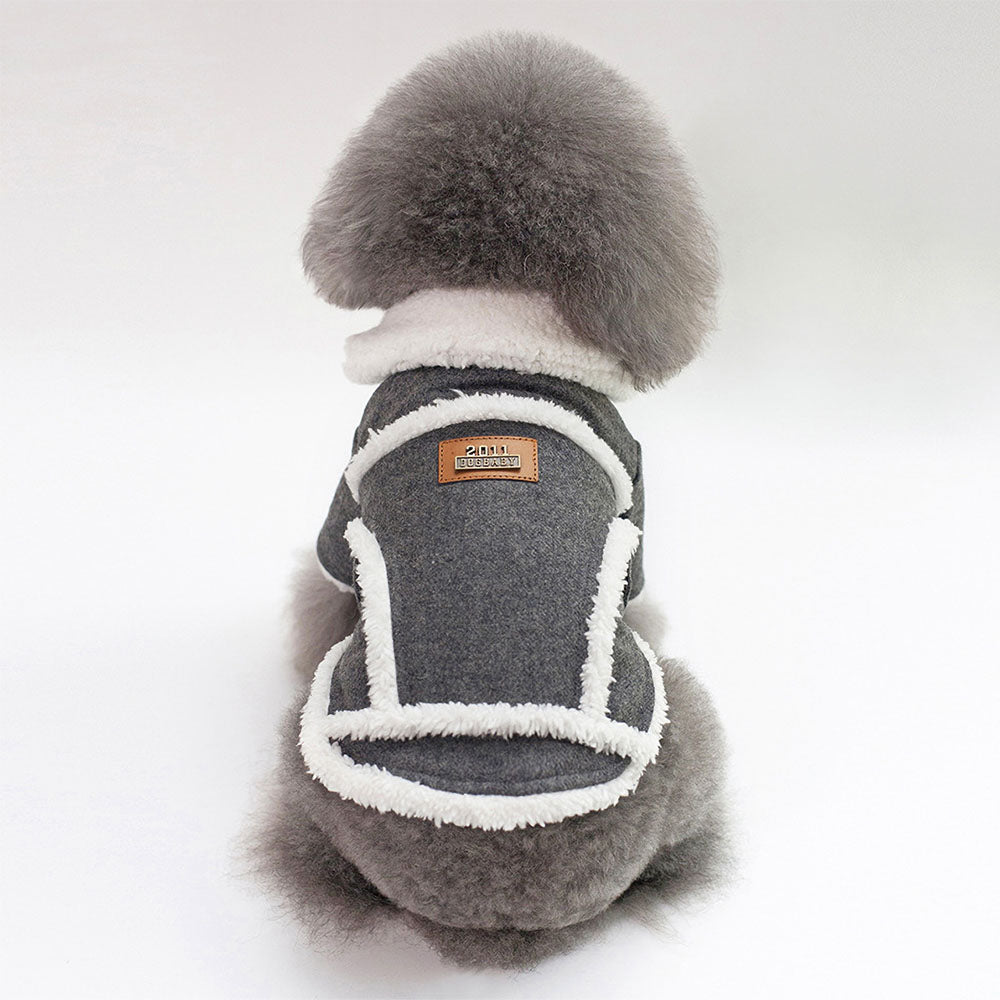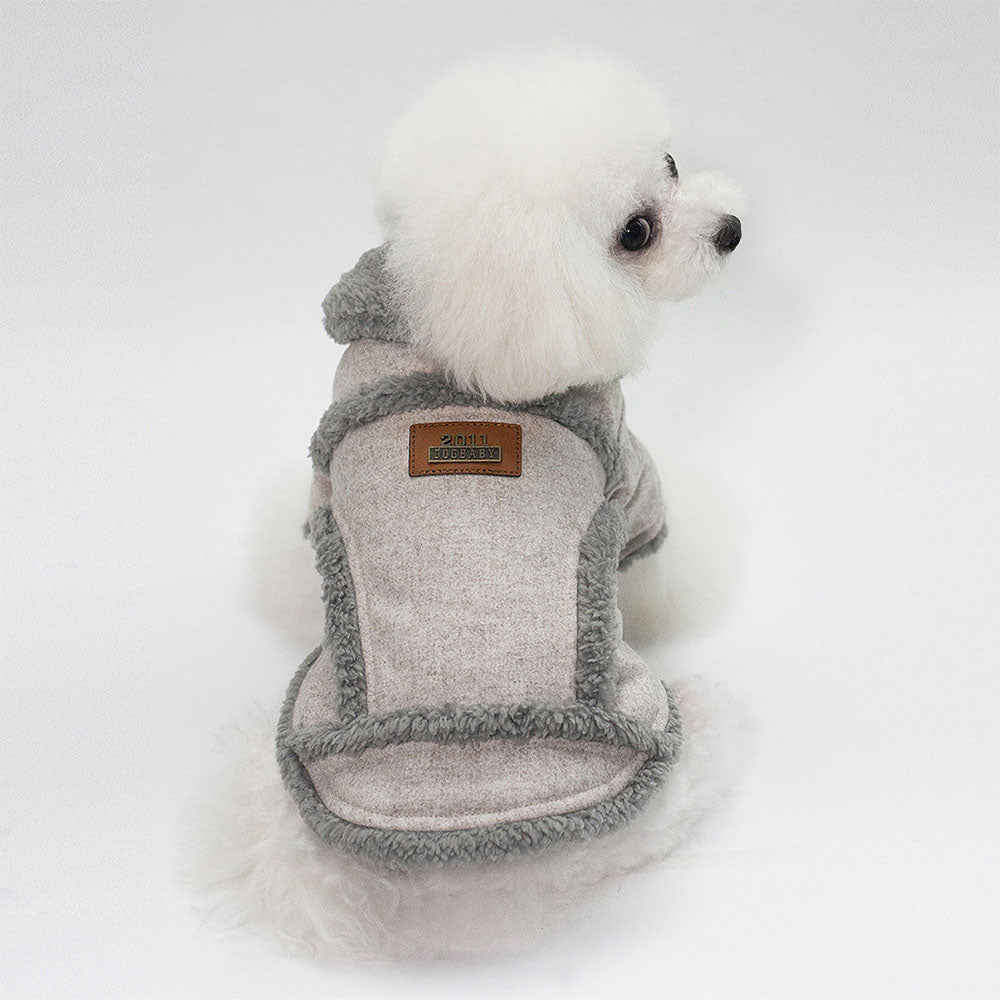 Dogbaby Snug - Dog Winter Jacket
---
30-Day Warranty
If your coat gets torn up by your pets or damaged during delivery, we replace it for FREE. We guarantee for the quality of our product.
Alaska-proof
Our warmest jacket designed for our most vulnerable fur babies - puppies and smaller dogs that feel the cold as much as we do.
Insulated fleece on the inside and soft velvet on the outside will help your dog get through rough winter months.
Fur Friendly
Front sleeves and three buttons on the front will make sure the jacket stays firmly put, without any zipper tangling. Can be machine washed on the delicates / gentle cycle, and air dried.
Sizing Chart