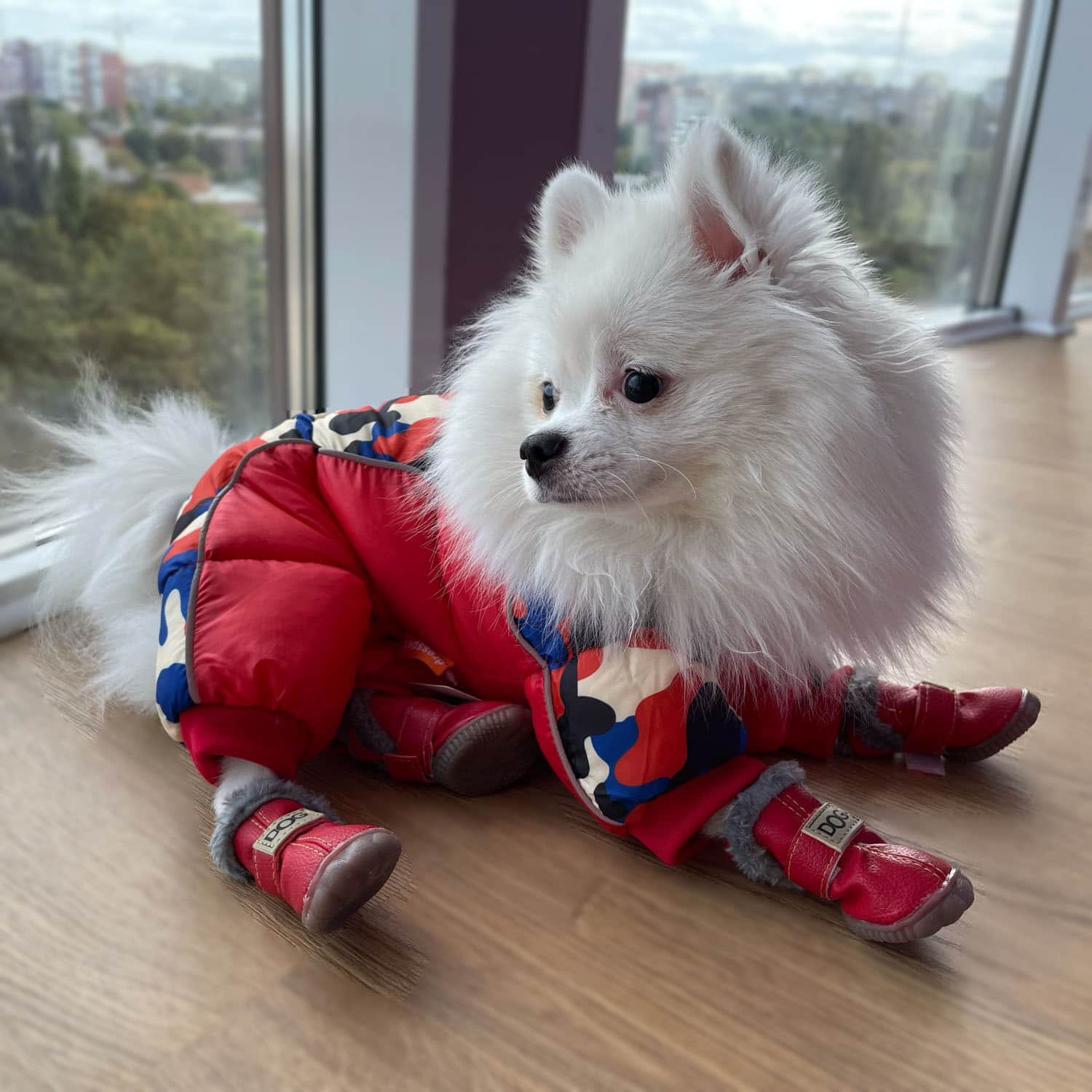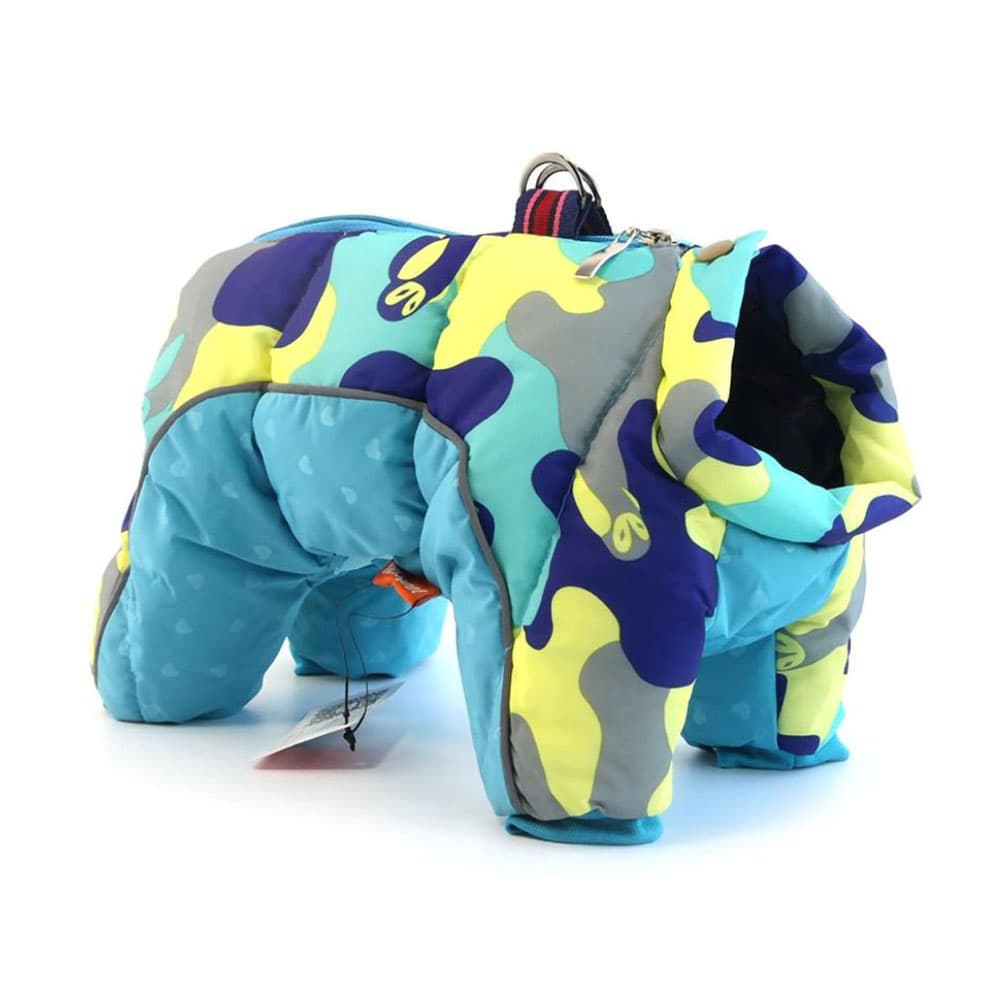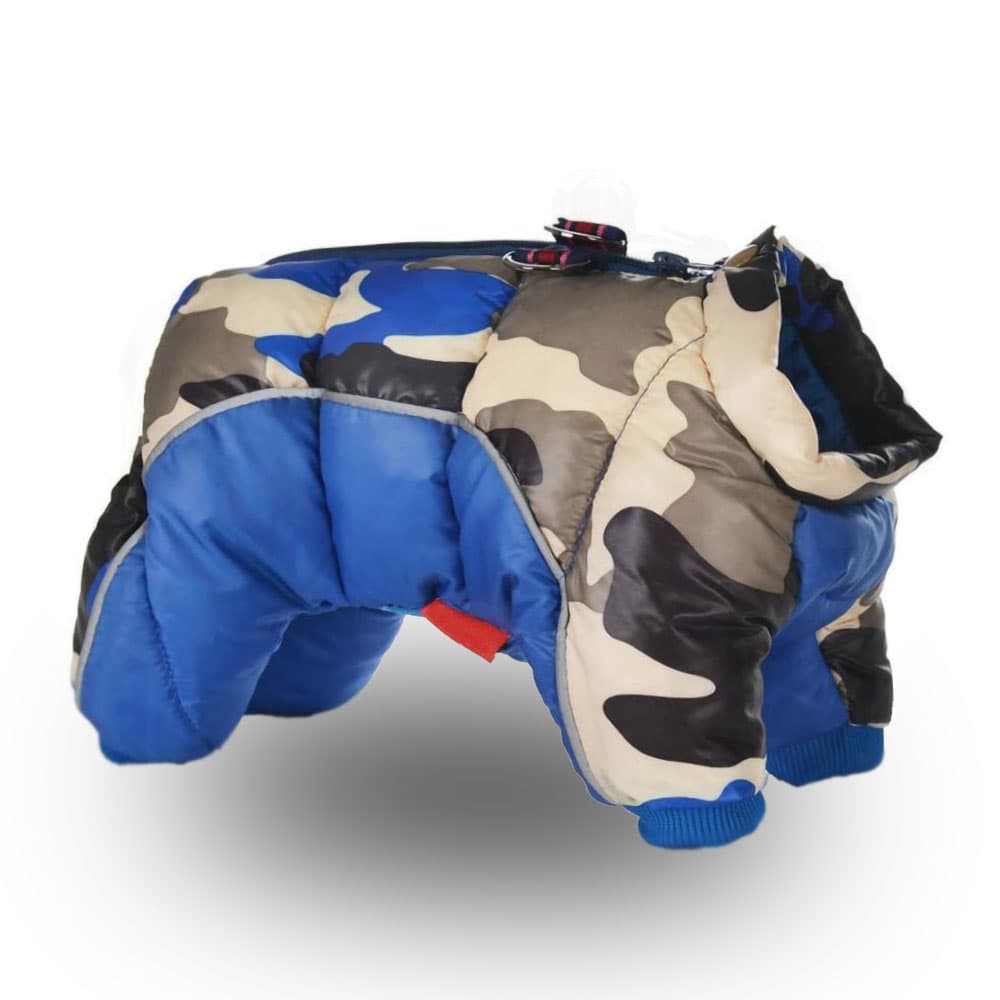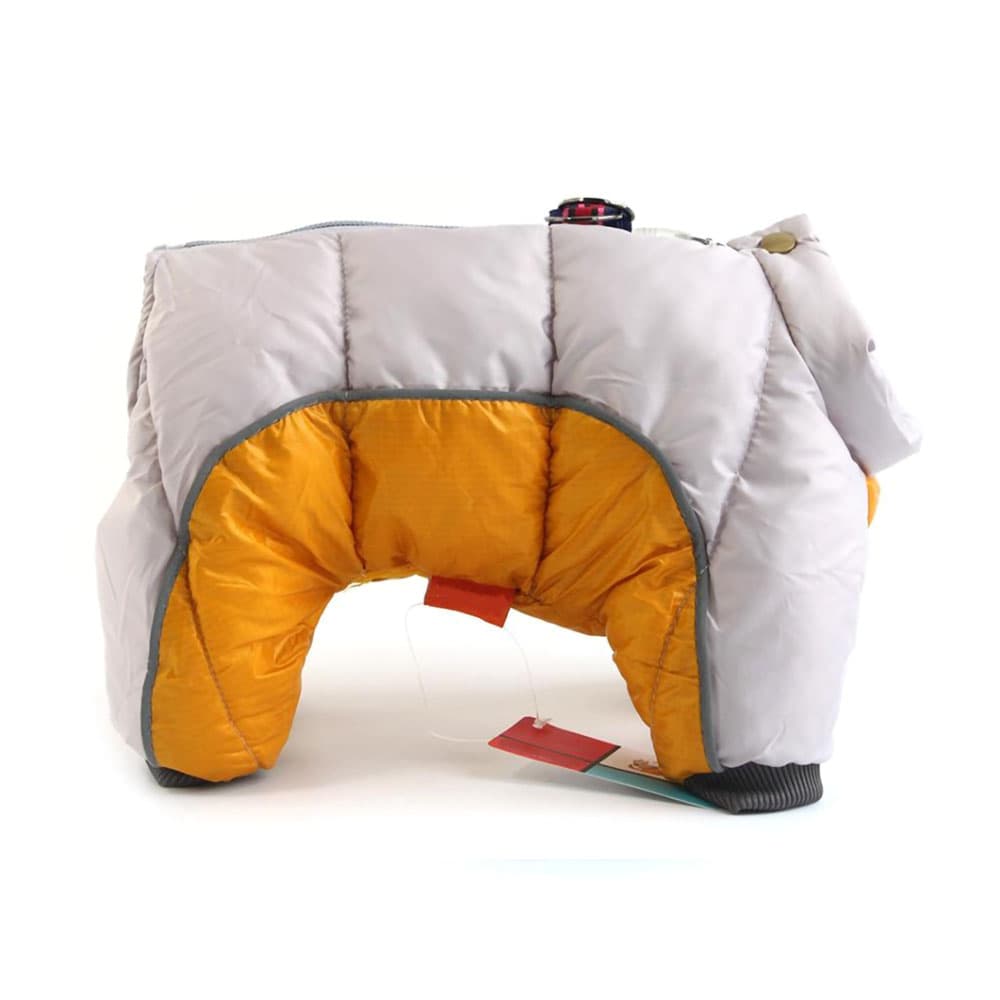 DogSki Suit - Waterproof Jacket Harness
---
30-Day Warranty
If your jacket gets torn up by your pets or damaged during delivery, we replace it for FREE. We guarantee for the quality of our product.
Warm, Dry & Comfortable
Dogs feel the cold just as much as we do, especially smaller dogs or those not blessed with a heavy coat. Help your doggy through the rough winter months, prevent shivers and protect from frostbite and hypothermia during cold weather walks.
A True Winter Snuggle
The DogSki Suit is a warm waterproof ski jacket that doubles up as a harness. Built to keep your pets dry and warm - autumn to spring.
Premium Materials
Made with 100% waterproof lining on the outside, and a cotton/feather composite on the inside. A large zipper made of high quality resin on the back and a button on top to prevent the zipper from opening.
Also machine-washable!
Convenient & Versatile
Equipped with a stainless steel D-ring that connects easily to a variety of leashes, so there is no need for a collar or a harness. Also sports an opening that can be removed depending on your pet's gender. 
Size Chart
Please measure your pet's chest girth and back length when picking your size.