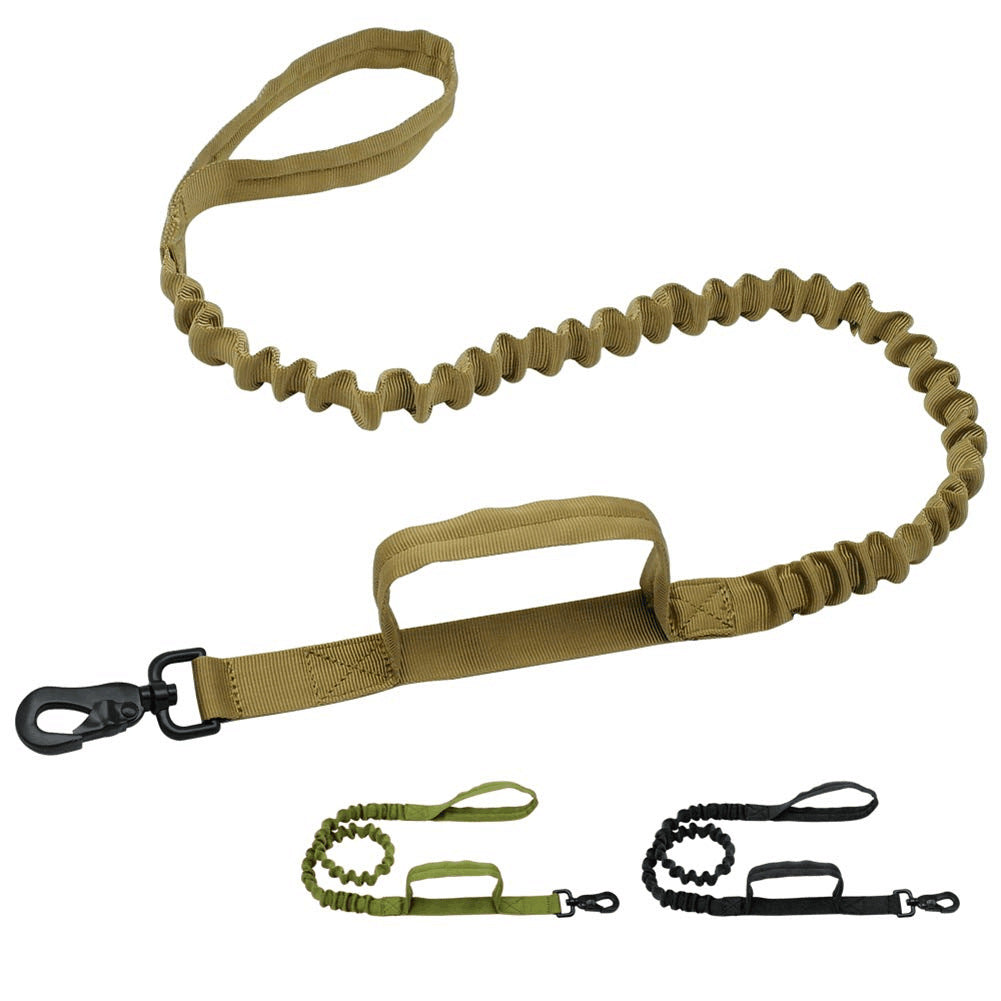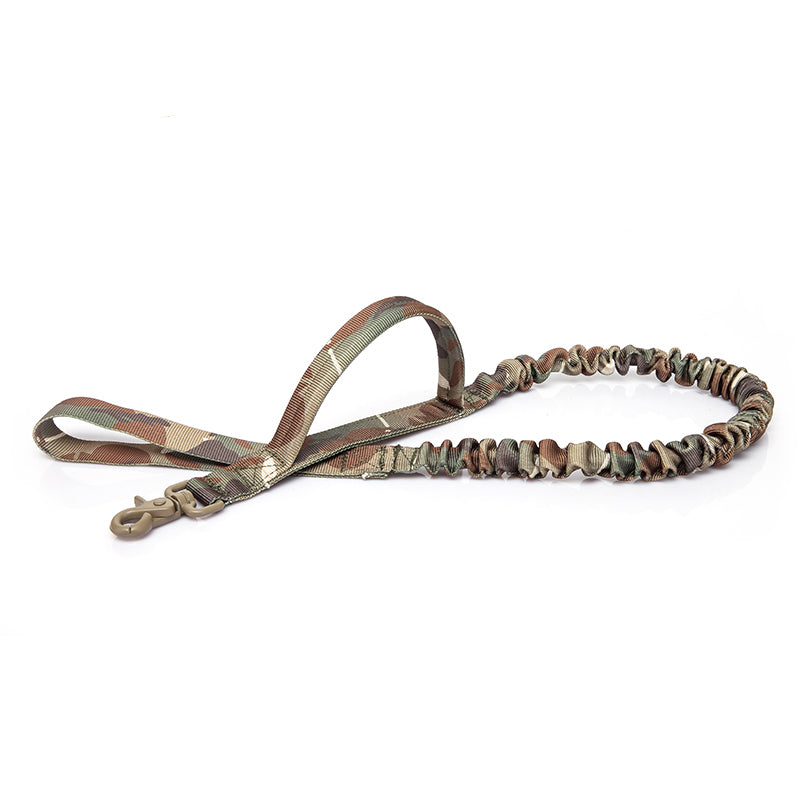 Tactipaw - Double Handle Leash
---
Made to strike a balance between flexibility and full control - the Tactipaw leash is the definition of function over fashion.

Made of military grade nylon, it is designed to take a beating and handle the strongest of pullers.
Highly Versatile
Equipped with a 360 degree rotation zinc alloy buckle and a highly 40-thread bungee, it will allow you to react promptly in situations where your dog leaps away after something.
Comfortable Grip
The middle handle that's normally used when walking your dog to heel is cotton-padded, and the top handle is double-woven for extra softness.